Florida Ready to Work - Implementation Innovations
​February 2023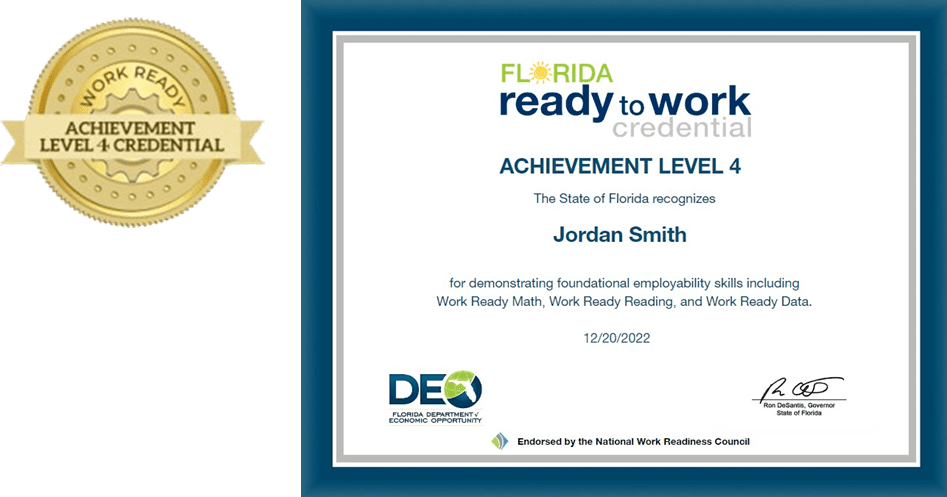 NEW Florida Ready to Work Digital Badges
Available NOW
Beginning February 22, 2023, Florida Ready to Work participants are now able to share their training completion and earned credentials via new digital badges.
Many of you have been asking for this feature, and we heard you!
These digital badges and credentials can be shared on social media platforms like Facebook, Twitter, and LinkedIn, as well as in email signatures and on digital resumes.



How to get started? Upon next login, all Florida Ready to Work participants will automatically be prompted to provide a valid email address and select the "Send Verification Email" checkbox. Participants will then receive an email to confirm their email address. After that, participants will automatically receive an email notifying them each time they earn a digital badge. Be sure to tell your participants to check their junk / spam folder and to allow emails from customerservice@floridareadytowork.com.

Want to learn more? Clickhere for more information and frequently asked questions about Florida Ready to Work digital badges.
Sample Florida Ready to Work Digital Badges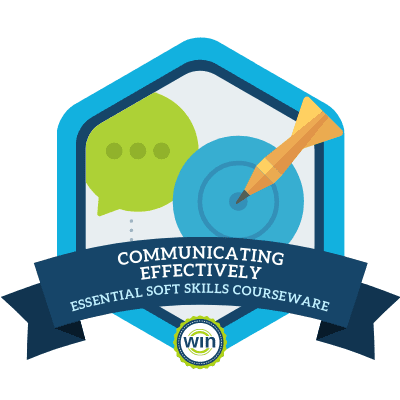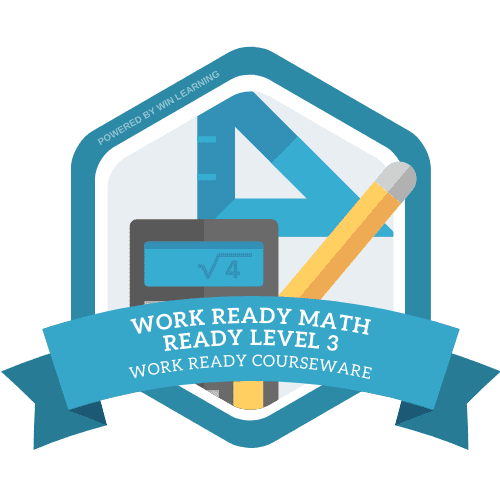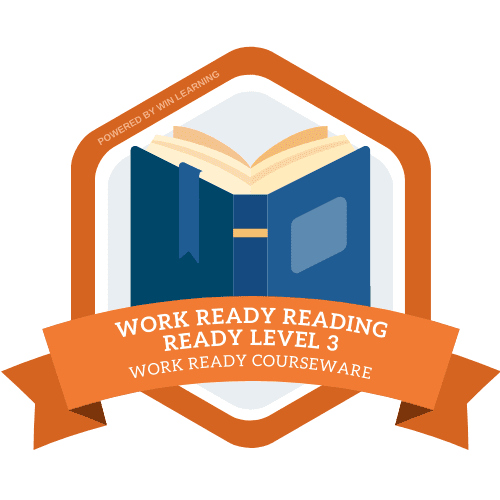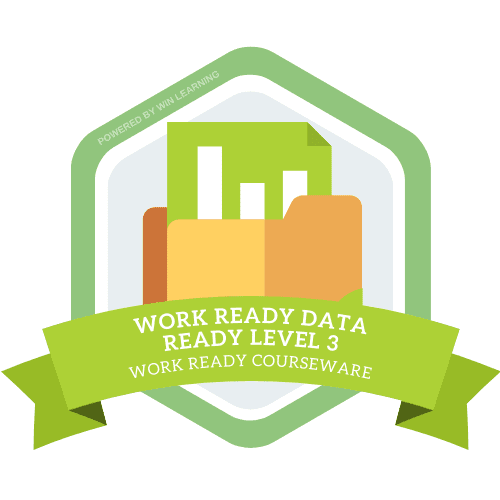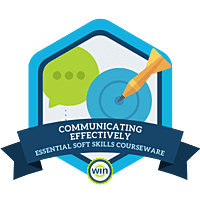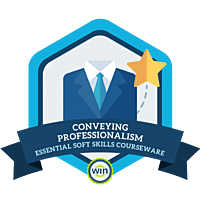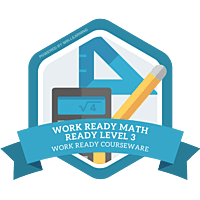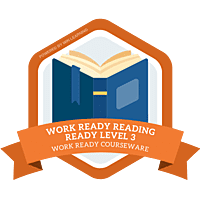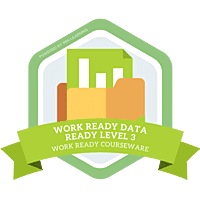 Nationally recognized credentials


The Florida Ready to Work Credential and Florida Soft Skills Credential have been endorsed by the National Work Readiness Council (NWRC), a nonprofit workforce development, training, and advocacy organization incorporated by the U.S. Chamber of Commerce in 2006. Both credentials have recently been graphically updated to reflect the NWRC endorsement.
"Skills – not just what you know, but what you can do – are now the universal career currency. To ensure every jobseeker every opportunity, we must collectively first focus on the foundational work readiness skills in demand by employers today," said NWRC Executive Director Joe Mizereck. "With each new credential earned, Florida Ready to Work is advancing that goal." To learn more, visit www.nwrc.org.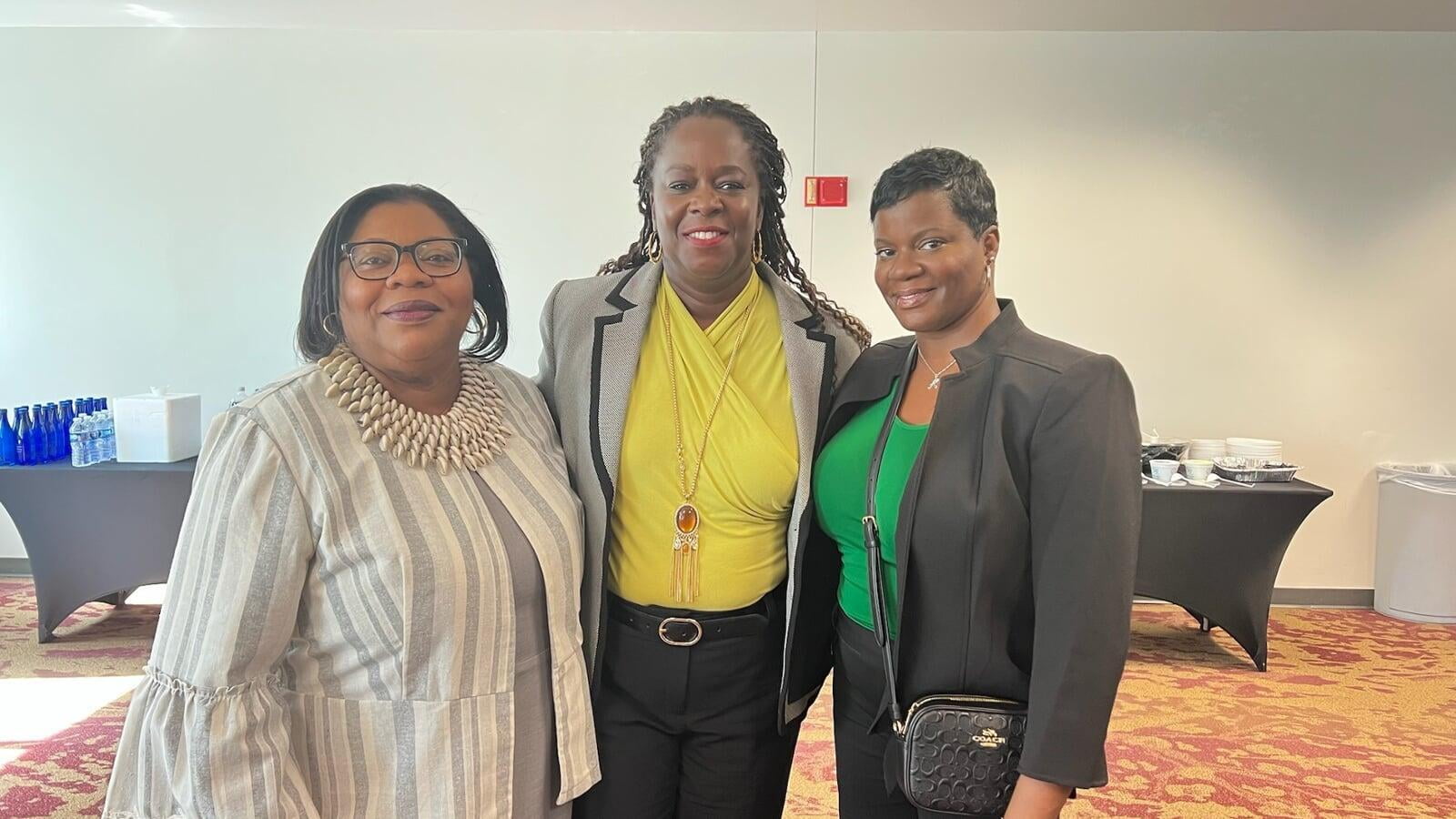 Implementation Innovation Highlight:
​
Miami Dade College
Miami Dade College recently hosted their first Florida Ready to Work Recognition Luncheon to applaud students who have earned the Florida Ready to Work Credential and Florida Soft Skills Credential and to encourage both academic and workforce faculty to accelerate expansion of the program. First introducing the program with students working in the financial aid office, Rising Black Scholars, and other workforce special projects, their implementation is continuing to grow! Miami Dade College uses Florida Ready to Work as a tool to upskill their students and ensure they are work confident and work ready. Learn more about their implementation here.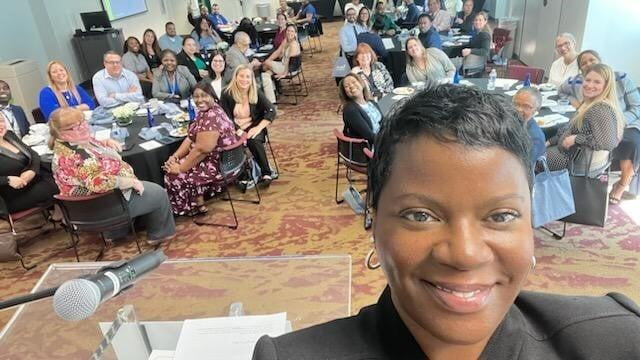 Please send a brief description of your Implementation Innovation and photos of your implementation in action, as well as credential earners to Tiffany Vause, Director of Strategic Initiatives, at tvause@floridareadytowork.com, so we can shout out and share with others.
Follow Us